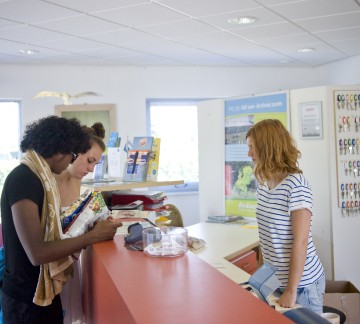 Apart from a hearty welcome, the reception is the place to go for all questions and/or comments. The reception desk also has a lot of information about interesting and fun things to do the area. It is also possible to buy discounted tickets for various attractions.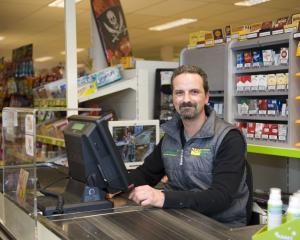 The supermarket has a wide range of all daily necessities, such as fresh rolls, vegetables and fruit. Want to stay informed on the sales and opening hours? Like the Facebook page (click here).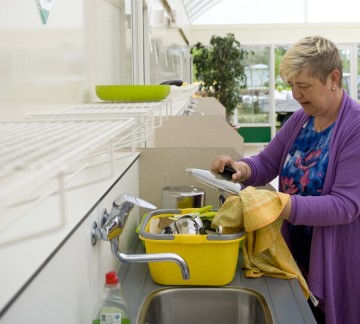 Spread around the campsite are three toilet buildings. All buildings are heated and feature all modern amenities. There are family showers and children's facilities for the young ones. Each building has a microwave and freezer.
In the toilet building near field P we have a special bathroom for the disabled. The bathroom has a shower, toilet and sink. The key to this room can be picked up at the reception. Use of the key requires a €25 security deposit. New! Starting this season, you can use a special dog shower. After a walk across the beach for instance, your dog can come back to the tent or caravan all clean and washed. The dog shower is free to use.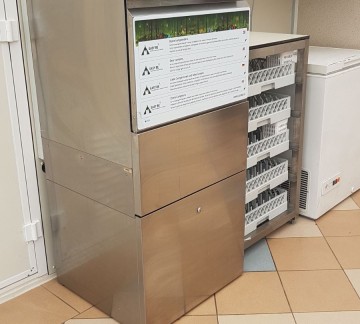 The toilet buildings feature dishwashers. Clean and dry dishes in five minutes. When checking in, you will receive a number of free tokens to make use of this service. In the laundromat you can wash, dry and iron. Tokens are available at Blicksem.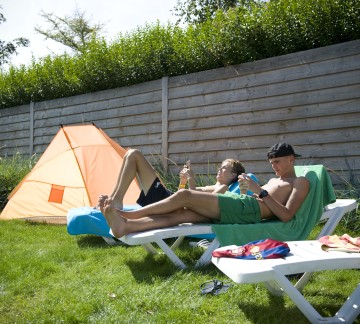 Use of Wi-Fi is free. You will not need a code on the campsite, but simply connect to the 'De Wijde Blick' open Wi-Fi network. This basic connection is sufficient for surfing the net, using WhatsApp and receiving/sending e-mails.
If this is not enough, and you want to be able to stream videos (e.g. YouTube, or you have a Netflix account), we offer the Premium package.
Are you staying in accommodation? The log-in codes can be found in the information folder.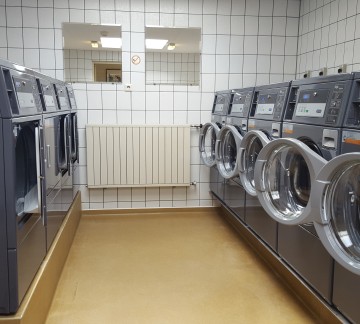 The laundromat can be found next to Blicksem. Tokens can be obtained at Blicksem and/or the reception. A laundry token costs €5, and a dryer token €2.50.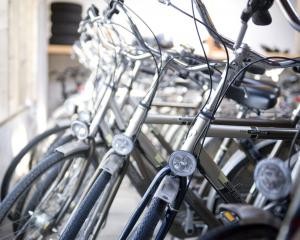 Blicksem is the place to rent bikes. You can choose from women's, men's and children's bicycles. There are also bike trailers and carts for rent. Bicycles can be rented by the day, weekend, midweek or week. The information desk has various cycling and hiking routes and maps available.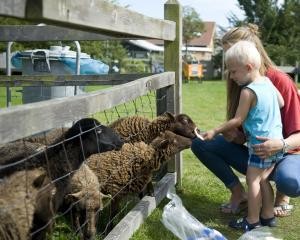 Are you looking to go picnicking or just be outside? Then you will love the meadow. You can just sit down in the grass with frolicking lambs all around you. But keep your eyes peeled, because it is also a great place to see all kinds of birds. If you want to see things from up high, or are ready to raise the level of conversation, climb up onto the 2 metre high lookout chair. For those who prefer to stick to the ground, there are robust benches. The largest part of the meadow is occupied by Ouessant sheep. This is a small, but hardy and healthy breed, and they sure aren't shy! The forester will also be around sometimes, with educational and entertaining stories.