Schouwen-Duiveland and Tholen are also typical examples of land surrounded by sea. From the North Sea to the beaches and wide dunes of Schouwen-Duiveland and the salt marshes near Tholen, everything is connected with and by water. This area is just bursting with watersports hotspots. You can go surfing or kite surfing at the Brouwersdam and the Oesterdam dams, whereas the Oosterschelde and the Grevelingen lake offer some unique diving opportunities. The hinterland is alive with nature and you can see an enormous number of different birds. You will also be able to find the quiet village life here. Farms flourish on the fertile land and there are historic towns dating back to the time when Zeeland was a maritime and trading power. Schouwen-Duiveland offers you everything you could possibly want for a great, active outdoor hilday on the coast.

On the headland known as the 'Kop van Schouwen', you will find a 22-kiometre long, unbroken sandy beach. Here and there you will come across a building, but there are also long stretches without any sign of habitation, offering plenty of space to enjoy the vast expanse of beach, sea and sky.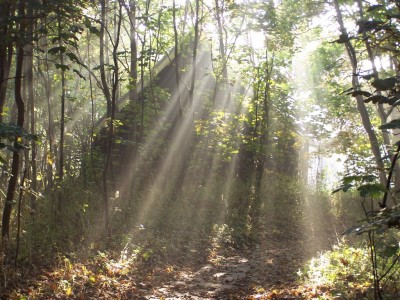 Dunes and the Westerschouwen Forest
The headland known as the 'Kop van Schouwen' is a large and wide area of dunes. You don't just walk over the dunes to get to the beach, the dunes themselves are a destination as many mountain biking, horse riding, walking and cycling trails and paths pass through them.
The Westerschouwen Forest (Dutch: De Boswachterij Westerschouwen) is the most well-known area of dunes and you can also find the largest forest in Zeeland here. It is open to everyone: there is also a trail for wheelchairs. The majority of the walking trails are fairly sheltered but the Westerschouwen Forest also borders a more open area that is grazed by wild ponies.